Mt. of Olives, Garden Tomb, Garden of Gethsemane, Holocaust Museum, Masada, Dead Sea, Capernaum, Nazareth Village, Baptism on the Jordan River and more...
Tour Features
Round Trip Airfare

Superior first class hotel accommodations


Israeli buffet style breakfast and dinner daily at hotels

Fully escorted sightseeing aboard a Deluxe Motor Coach

Licensed English speaking guide throughout

Airport transfers, entrance fees, and porterage fees.

Airline taxes and Surcharges

Gratuities for the Guide, Driver and Hotel Staff
TOUR PACKAGE ROUND TRIP SAN FRANCISCO $3,895!*
TOUR PACKAGE ROUND TRIP LOS ANGELES $3,915!*
TOUR PACKAGE ROUND TRIP NEW YORK $3,895!*
*Rate when paid by check and paid in full by AUGUST 3, 2021.

Round Trip CHICAGO for only $3,895!*
Space is VERY limited, Book Now!
"Follow the Bible" Israel Tour
Led by Pastor Dan Willis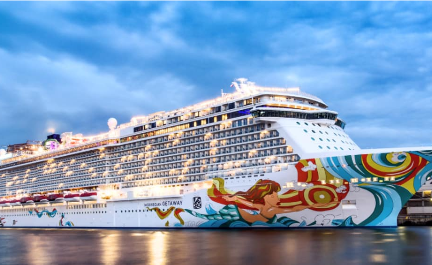 CLICK TO REGISTER...SELECT YOUR GATEWAY