SUNDAY, JUNE 2
Depart from Dallas Forth Worth for Israel via United Airlines. Beverages and meals will be served on board.

MONDAY, JUNE 3
Arrive in Tel Aviv. We will be greeted at the airport by our guide who will escort us through Customs and to our hotel on the Mediterranean Coast for dinner and a good night's sleep.
Dinner and Overnight: Dan Panorama, Tel Aviv

TUESDAY, JUNE 4
We'll visit Independence Hall where a nation was born in a day before Beit Hatfutsot, the Museum of Jewish People. The old city of Joppa will start us on our trip to Har Bracha, the Mount of Blessing where we will have lunch at a wonderful winery and will overlook the ancient city of Shechem, mentioned more than any city in the Bible except Jerusalem. At Mount Carmel, we will overlook the place where Elijah killed the prophets of Ba'al and Armegedon, where the final battle will be fought. Nazareth Village is a replica of the very town where Y'shua lived as a boy. And then, we will arrive in Safed, where we will spend a couple of delightful nights at the Ruth Rimonim Inn.
Dinner and Overnight: Ruth Rimonim, Safed

WEDNESDAY, JUNE 5
We'll pray at the Mount of Beatitudes and will sing praises to G-d in their church before we visit Capernaum, where the ministry of the Master was based. At Migdal, the home of Mary, we will pray in the ruins of an ancient synagogue. Tagbha is where Y'shua is remembered multiplying the loaves and fishes. And at Ginosar, we will see the remains of the famous Jesus Boat, which could have very well been Simon Peter's fishing boat. We will then board a wooden boat to sail across the Sea that Y'shua calmed with His Word to Ein Gev, where we will enjoy a lunch of St. Peter's fish. Then, we may renew our baptismal vows in the Jordan River before heading back to our hotel. Tonight, we will have a special guest from an important ministry serving holocaust survivors, widows, orphans and needy people across Israel.
Dinner and Overnight: Ruth Rimonim, Safed

THURSDAY, JUNE 6
Today, we will explore the town where we have been staying. The Orthodox Jewish community has established an amazing artist colony where you will see amazing works of art based on the Torah and other Jewish writings. At the International Center of Kabbalah, you will learn what the study of Kabbalah is and what it isn't. The Blue Synagogue was the home of Rabbi Joseph Karo, one of the major contributors of this ancient writing and the synagogue is a wonderful place to pray for the salvation of all Israel. Then, we go up to the Golan Heights and overlook four nations before we visit the city of Caesarea Philippi where Y'shua asked His disciples, "Who do you say I am?" It was here that He declared, "Upon this rock I will build My church."
Dinner and Overnight: Ruth Rimonim, Safed

FRIDAY, JUNE 7
Our drive down the Jordan Valley Road will take us past Jabok, where Jacob wrestled with a Man all night. At Qsar El Yehud, we will pray at the place where Israel was led into the Promised Land by Joshua and where John most certainly baptized Y'shua. We will enter Jerusalem and pray atop the Mount of Olives, walk down the Palm Sunday Road to the Garden of Gethsemane. We'll have lunch inside Jaffa Gate before we will meet with two Orthodox Jewish men who will close their store, Shorashim to talk about how Jews and Christians are more alike than different. Then, we walk to the Jewish Quarter where we will pray at the Western Wall. Tonight, Jerusalem Jane will visit and tell us about her very special ministry.
Dinner and Overnight: Ramada, Jerusalem

SATURDAY, JUNE 8
After our Shabbat service at the hotel, we will visit Masada and Qumran before floating in the Dead Sea at a Dead Sea Spa.
Dinner and Overnight: Ramada, Jerusalem

SUNDAY, JUNE 9
The New City of Jerusalem US Embassy Jerusalem, Knesset Menorah, Yad Vashem, Israel Museum-Shrine of the Book, overlook Bethlehem & the Shepherd's Field; lunch & shop at Ben Yehuda Street Open Air Mall. The Friends of Zion Museum shares the story of Righteous Gentiles who have supported Israel for generations.
Dinner and Overnight: Ramada, Jerusalem

MONDAY, JUNE 10
We will journey to Genesis Land where we will share lunch in Abraham's Tent. We will finish our tour today at the Garden Tomb where we will again declare, "He is not here." Then, those who wish may renew their wedding vows on the streets of Jerusalem as Rabbi Marty & Psalmist DeVora shall. Farewell dinner at an Israeli restaurant before we leave for the airport for our return trip home with memories to last a lifetime and dreams to return soon and often...

TUESDAY, JUNE 11
Arrive in the USA!


PLEASE NOTE! We reserve the right to omit any site and/or change the itinerary
Should it be necessary due to local conditions.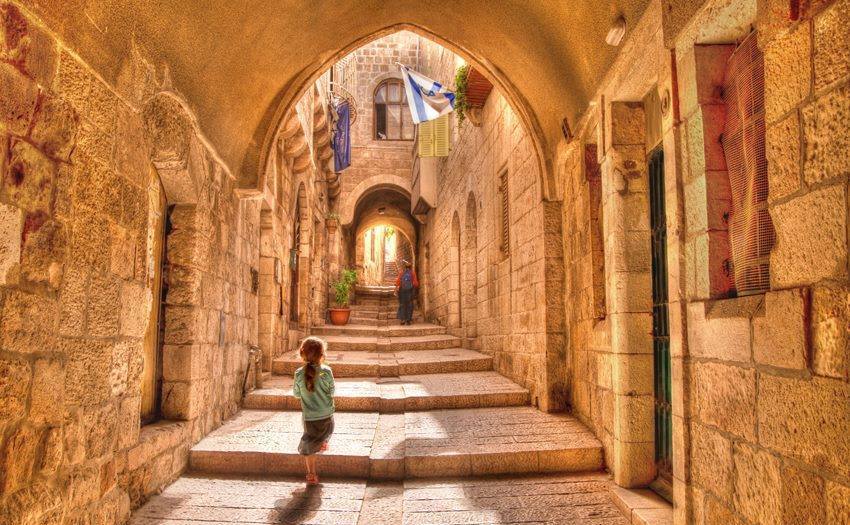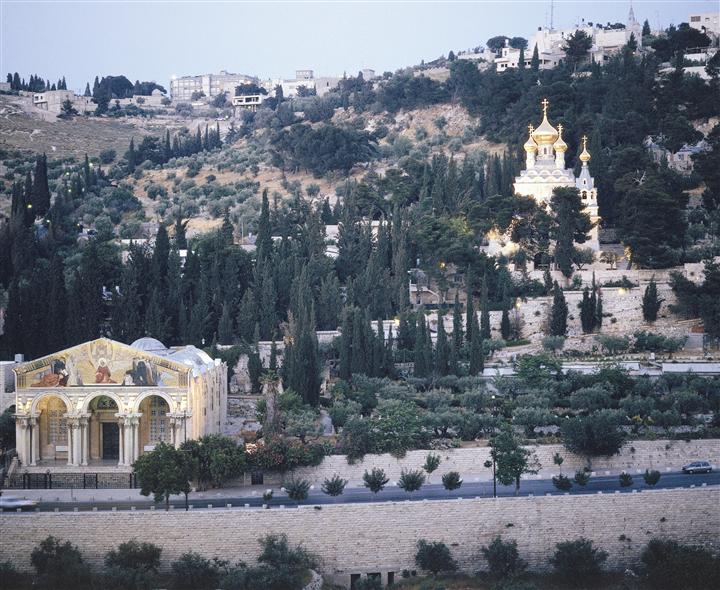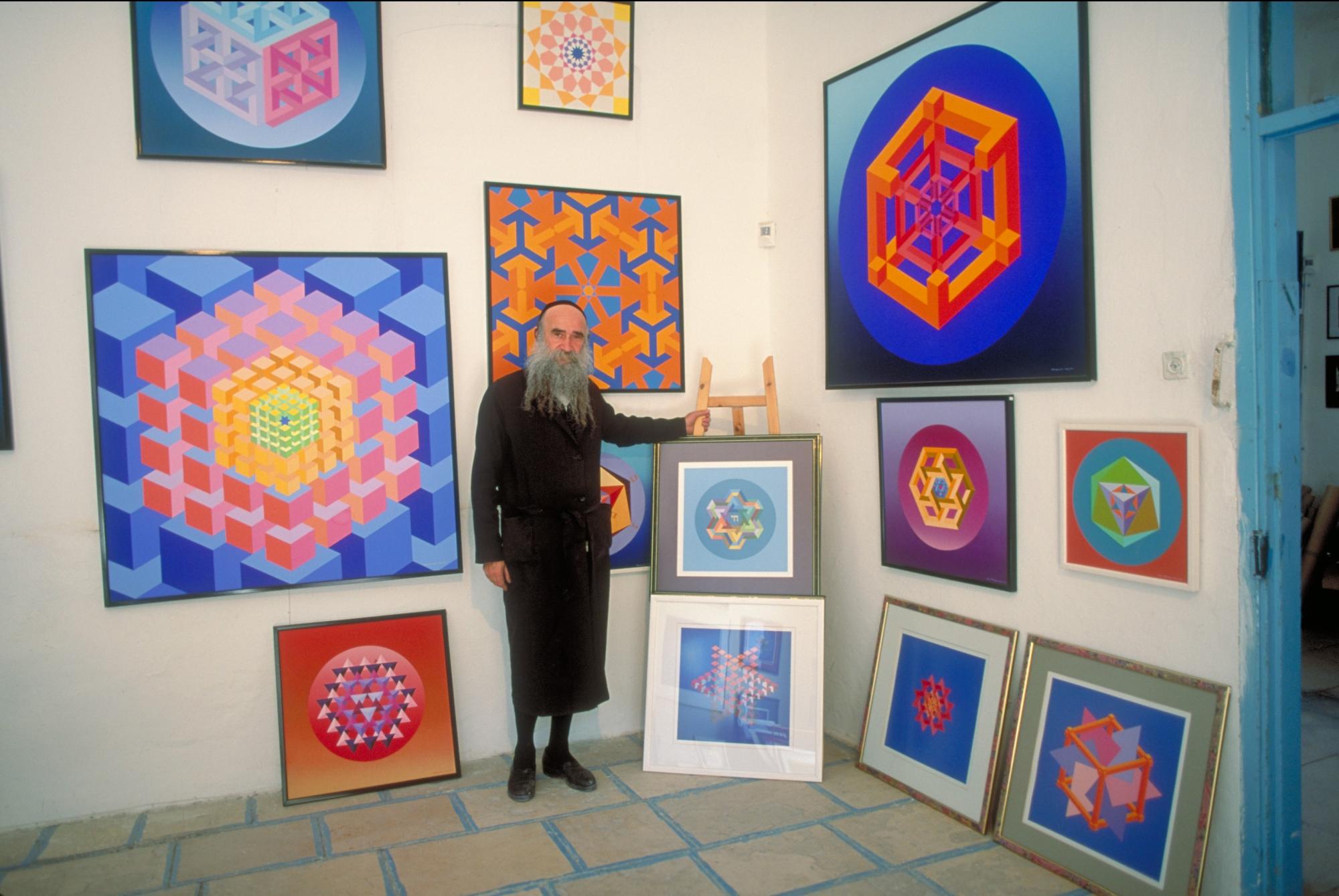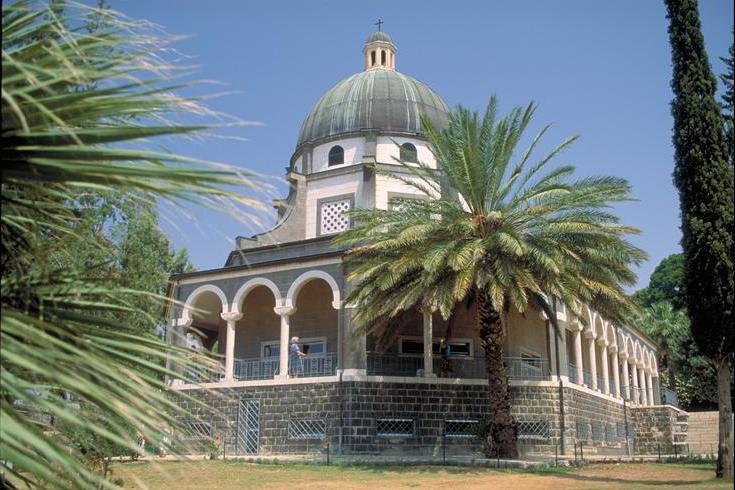 DAY BY DAY ITINERARY
Up to Jerusalem for the Feast of Pentecost

June 2 to 11, 2019