Welcome Home!
For decades Jewish families have traveled to Israel to celebrate important life-cycle milestones such as Bar / Bat Mitzvahs, weddings, anniversaries, and honeymoons. Team up with Bell Wholesale Travel, Inc. to design and custom make your Family Celebration.
Whether you are planning your first, second or third visit to Israel, or a family reunion, Bell Wholesale Travel, Inc. can create an ideal experience that will introduce you to Israel, create a fun filled family experience or a unique experience for your return visit. We offer unlimited options and flexibility for the discerning traveler. We will help plan your tour with a multitude of options to suit your budget and needs.


CUSTOMIZE YOUR OWN ITINERARY OR SELECT ONE OF THE FOLLOWING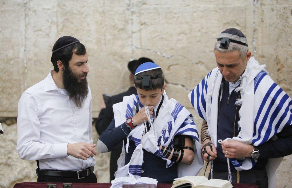 We look forward to making your Israel

tour

a memorable and "life changing" experience!