Dr. Bob

Doorn,

Pastor for over 40 years, Ocala, FL
"We have had the joy of visiting Israel numerous times since the 80's, heading up tours with our church members and friends. Of all the tour companies we have found, there is none like Bell Wholesale Travel, and our beloved Madeleine Cohen, who has become like family to us. We have never been disappointed in any of her tours, nor will you be!"
"Happy Hanukkah! The group and I had a wonderful time in Israel. I will be leading another group in the fall 2013 and wouldn't use anyone else but you."
"I have used Madeleine Cohen / Bell Wholesale Travel for 12+ years to manage our group trips to Israel. She is always professional and friendly and gives the best rates. I have found a home with Madeleine and Bell because they provide quality, service, and meet my needs and desires. They do what it takes, going above and beyond daily duties, to make me as a leader happy and provide a wonderful experience for my group participants. I enjoy the added benefit of being friends with Madeleine as we work together, because that's the type of individual she is -- friendly, outgoing, easy to talk to and wants to hear ALL your concerns."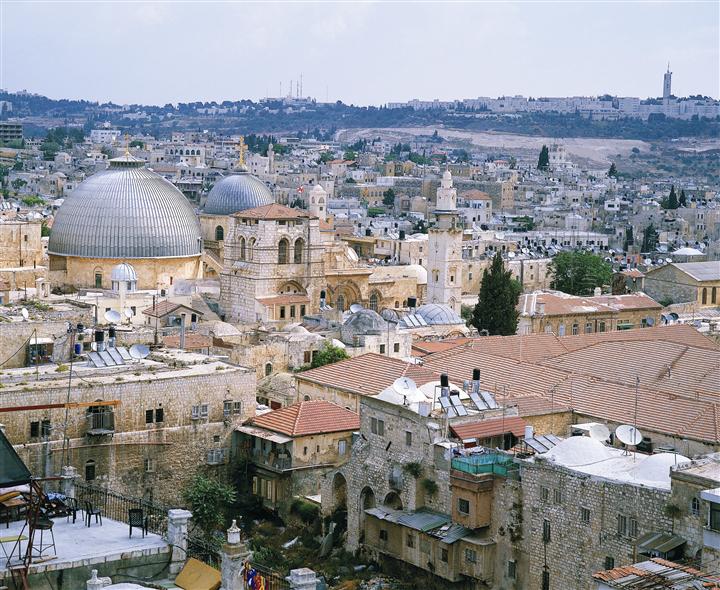 "After 6 trips to the HOLY LAND OF ISRAEL, and working with other travel companies...I would never even CONSIDER working with ANYONE else for this except Bell Wholesale Travel, Inc. and Madeleine Cohen. Flawless and 5 STAR integrity and FOLLOW THRU!!!! THE BEST!!!!"
Senior Pastor of the Lighthouse Church of All Nations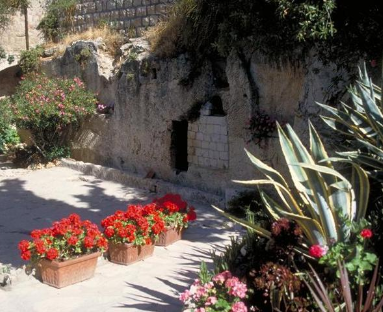 "Thank God and Thank you Israel for this wonderful friendship and partnership in bringing home to Israel the Jew and the Christian TOGETHER. :) Madeleine Cohen's friendship is one of God's greatest gifts to me and to the world. We're called to an assignment I couldn't do without her and I so support her in her efforts as I also honor and celebrate her 33 years of loyal, successful, significant service! :) I look so forward to what's next and yet to come.!"
What Tour Leaders Had to Say About Their Israel Tour Experience
"Shalom, Shalom to all Especially Madeleine! Toda, Toda for all your help, it was a great trip. Much love, prayer and blessings."